We provide All types of MULTI BRAND AIR CONDITIONER repairing and maintenance services like - Window AC & Split AC. We also provide AC installation services in Chennai.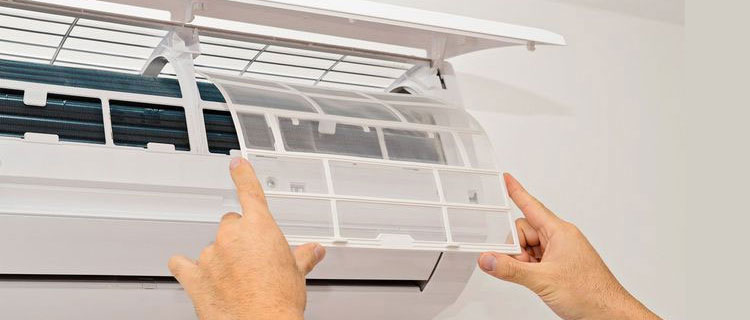 Without regular maintenance an Air conditioner loses its original efficiency in every passing year. It is that these inefficiencies accelerate in the absence of adequate monitoring and maintenance. Thereby, causing a lot of inconvenience.

We know the value of your time. There is no need to wait for technician for entire day. In advance, We will fix an appointment with you as per your convenient time and provide the service as per your convenience.

Some of the Salient Features of Our Services;
> Quick Service
> Genuine spare parts and reasonable service charge.
> Experienced Technician
> We value the customer feedback and will call you to get your feedback once your appliance is repaired by our technician.
> We provide repairing services / maintenance service for all of your home appliances. We have huge team of professional for the repairing and services of Air conditioner , Refrigerator , Washing machine , Geezer, Vacuum cleaner, heater, Desert Cooler, Room cooler, Split AC, Window AC, Microwave, etc.
> We provide you support for all brands products with the network of our experienced professional.